Thank you for visiting our Internet site. As an up-to-date business, we want to give you the opportunity to stay in touch with our company and our offers.

Aeromoto Machine is a leading provider of components and tooling for aerospace industry manufacturing. We specialize in rapid, low-volume complex development of aerospace machining through long-term production quantities which is supported by our leading edge technology, aerospace machining processes, and equipment.

Aeromoto incorporates added controls in current quality systems and internal finishing processes to meet or exceed aerospace machining customer expectations.

Aeromoto Machine is a major supplier of components, tooling, and molds to leading PMA companies in the Aerospace industry. We leverage our industry expertise and manufacturing capabilities to seek new PMA (Parts Manufacture Approval) opportunities through conventional sub-contracting or formal partnership arrangements.

Contact us today to learn more about our precision mold tools and CNC machining solutions for the aerospace machining industry.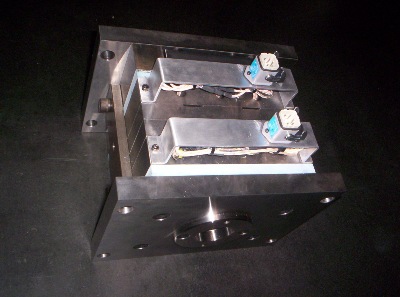 High precision LIM mold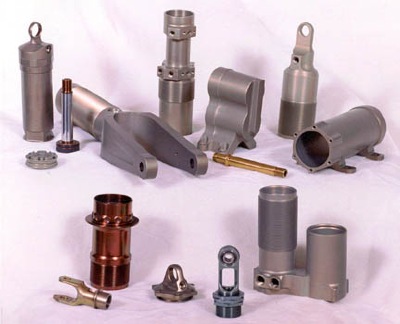 CNC machined components